It's been said that there lives deep within
the wilds of Indiana
, a
Wild Woman
. In the dark hours of the morning, she prowls the doorway of her cave, waiting for stray raccoons or possums to wander past so she can yell,
"Hey, you crazy critters, get off my porch!"
But there's something about this
Wild Woman
that some folks might not be aware of -
she makes things besides messes
. Even though she never refers to herself as one, this Wild Woman is also an artist working in watercolors, clay and anything else she can get her grubby little hands on.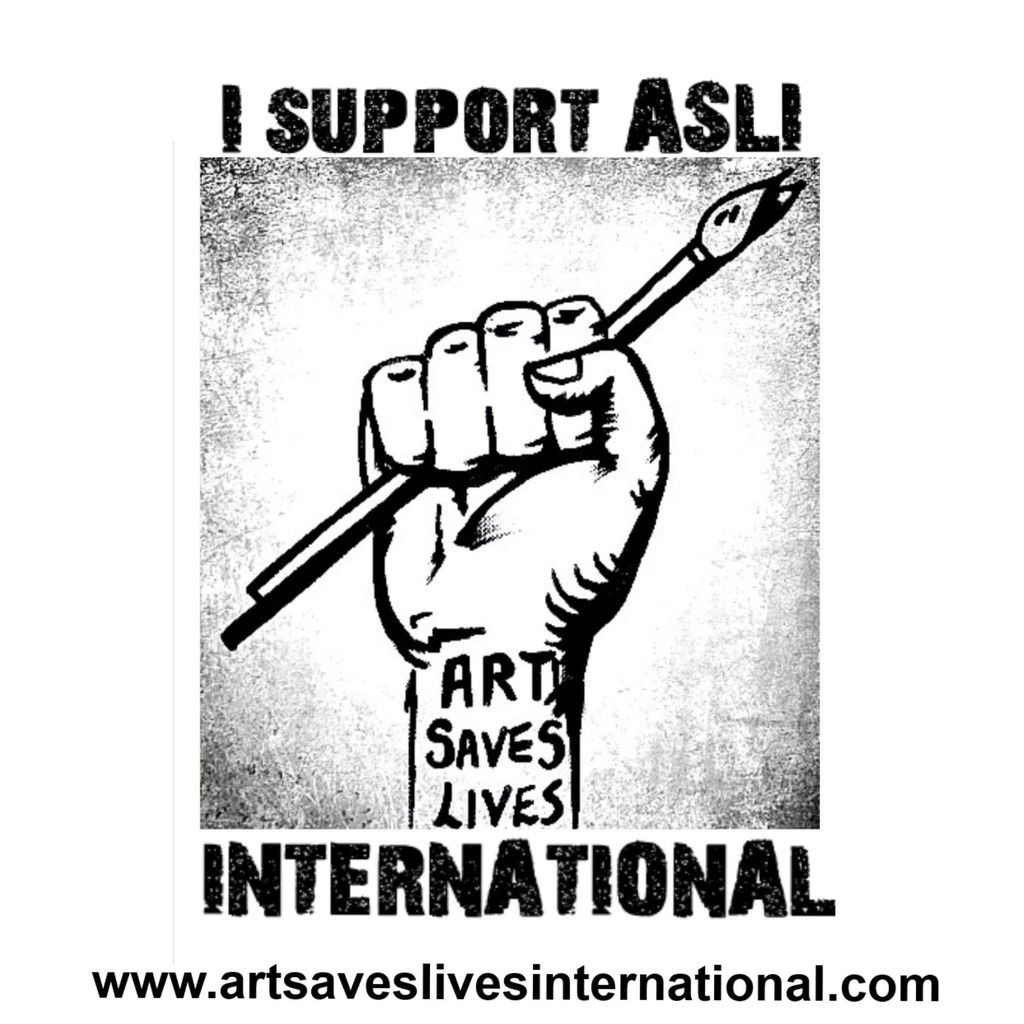 After all, how cool is it when someone can not only make the world a little better by erasing some of the shame and stigma of mental illness, but make it a more beautiful place to be at the same time?
Legacy
Our past may help to make us who we are,
but what we choose to do with it determines
who we become
Do you create to help deal with your glitches?
(And creating most certainly includes writing!)
I'd
LOVE
it if you'd share links to your work in the comments! Because working together, we're more than the sum of our parts.